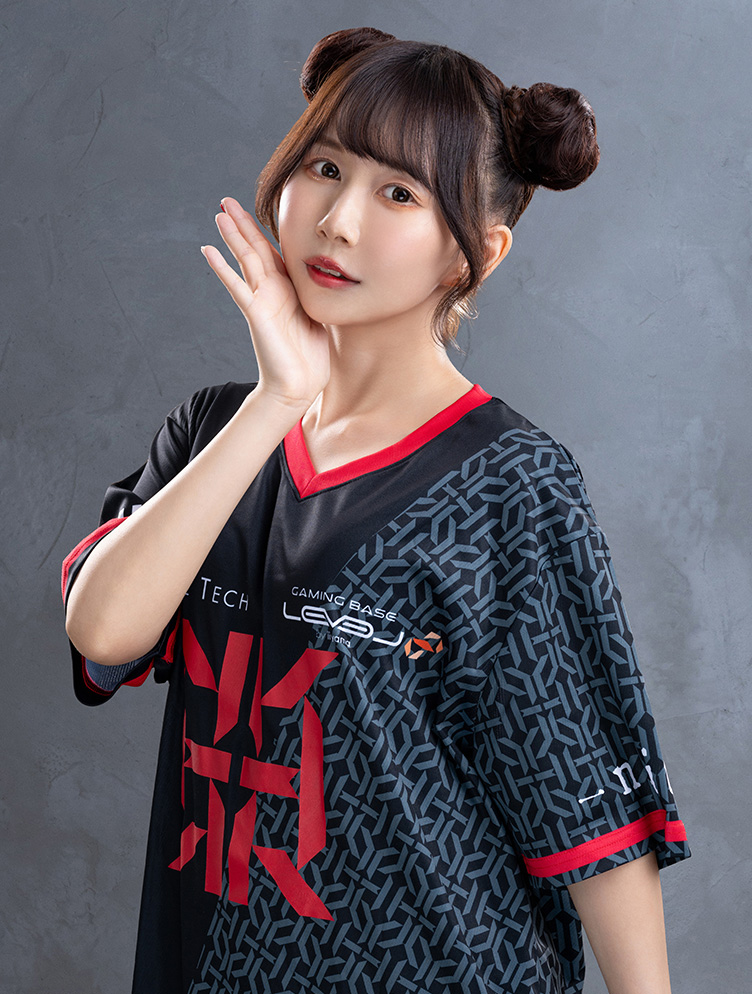 Birth

6/14
HomeTown

HOKKAIDO
可愛らしい声と、ゆるい口調が魅力的でFORTNITEの実況プレイが人気の女性ストリーマー。
ありけんさんがリーダーのコミュニティー『ありけん鯖』に所属しており、FORTNITEのプロや、ストリーマーと動画撮影やゲームを一緒にプレイしていた。
最近、顔出しのYouTube動画投稿もスタートさせて、可愛い容姿からも人気を集めている。
今後はオフラインイベントや配信など多方面でも積極的に活動を行っていく。
Birth

6/14
HomeTown

HOKKAIDO
Reach Anyone, Reach Everyone
A popular streamer with adorable voice and gentle tone and is famous for her live commentary while playing FORTNITE.

She is a member of the community "Ariken Server," led by Ariken, where she collaborates with FORTNITE pros and other streamers to generate video and gaming contents.

Lately, she has started posting face-showing videos on YouTube, gathering even more popularity with her cute looks.

In the future, She plans to participate in more activities, including offline events and live streaming.