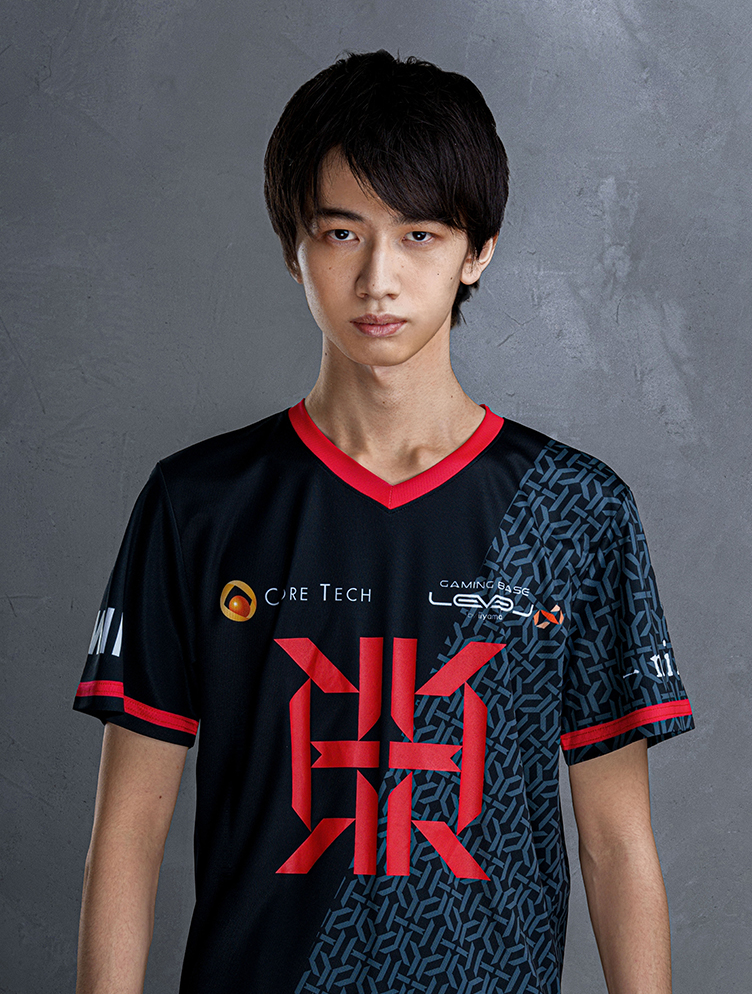 15歳でプロゲーマーになり、VALORANTを始めてわずか3週間で最高ランクに到達した才能あふれる若きプレイヤー。
Overwatchのプロとして培った巧みなスキルコントロールで、チームメイトを完璧なタイミングでサポートする。
普段は物静かだが、試合中には一番声を出してチームを盛り上げる。
キュートなルックスも相まって目が離せない存在。
A talented young player who became a professional gamer at the age of 15 and reached the highest rank after only 3 weeks on VALORANT.
He supports his teammates at the perfect timing with his clever skill control, which he developed as an Overwatch pro.
He is usually quiet, but during matches he is the most vocal and enlivens the team.
Combined with his cute looks, you cannot take your eyes off.