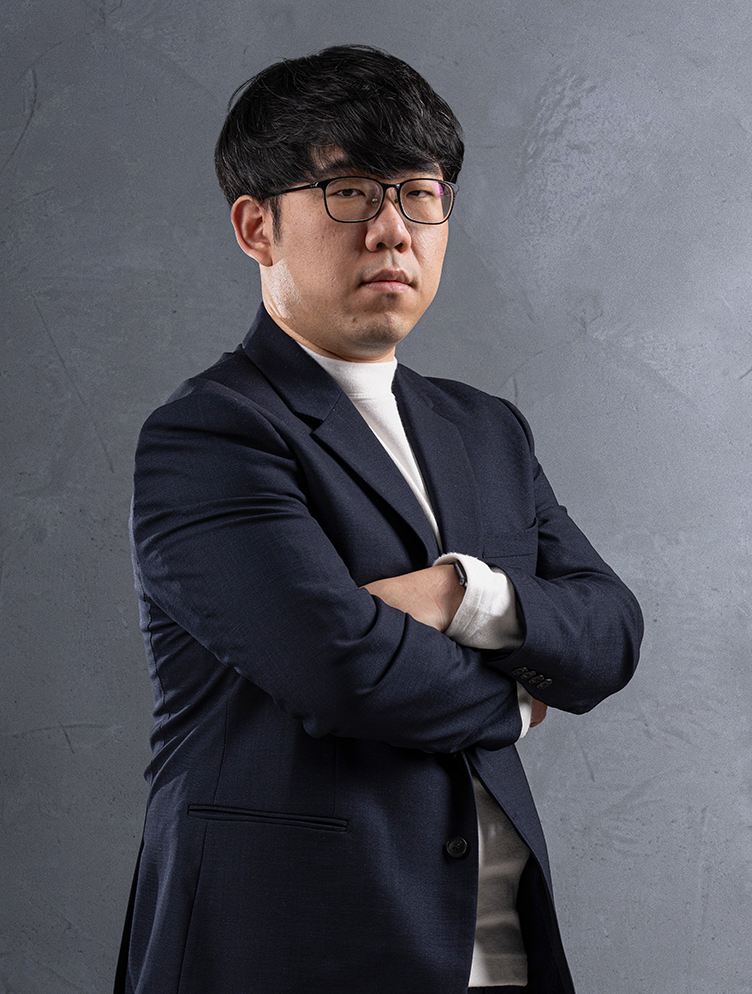 Birth

11/14
HomeTown

South Korea
韓国強豪チームで競技シーン初期からコーチとして活躍した経験を活かし、チームの更なるレベルアップを担う。
REIGNITEが一風変わったエージェント構成で戦えるのは彼のコーチングやゲーム理解度によるところが大きい。
普段は穏やかだが、日本語の話し方がたまに怖くなってしまうらしい。
配信も積極的に行っており、オフシーズンにはVALORANT以外のFPSタイトルにも幅広く触れている。
Birth

11/14
HomeTown

South Korea
He is responsible for further improving the team with his experience as a coach in a strong Korean team from the early days of the competitive scene.
REIGNITE's ability to compete with an unusual agent structure is largely based on his coaching and knowledge of the game.
He is usually calm, but sometimes his Japanese is being frightening.
He is also active in streaming, and in the off-season he widely dabbles in FPS titles other than VALORANT.
2016年8月

CS:GO ESEA Open APAC

5位~8位
2020年7月

ZOWIE eXTREMELAND VALORANT

3位~4位
2020年8月

Clan Masters 2020

5位~8位
2020年10月

Clan Battle Act.2 #4

1位
2020年12月

First Strike Korea

2位
2021年3月

VCT 2021: Korea Stage 1 Masters

5位~6位
2021年4月

VCT 2021: Korea Stage 2 Challengers

5位~8位
2021年8月

VCT 2021: Korea Stage 3 Challengers

3位~4位