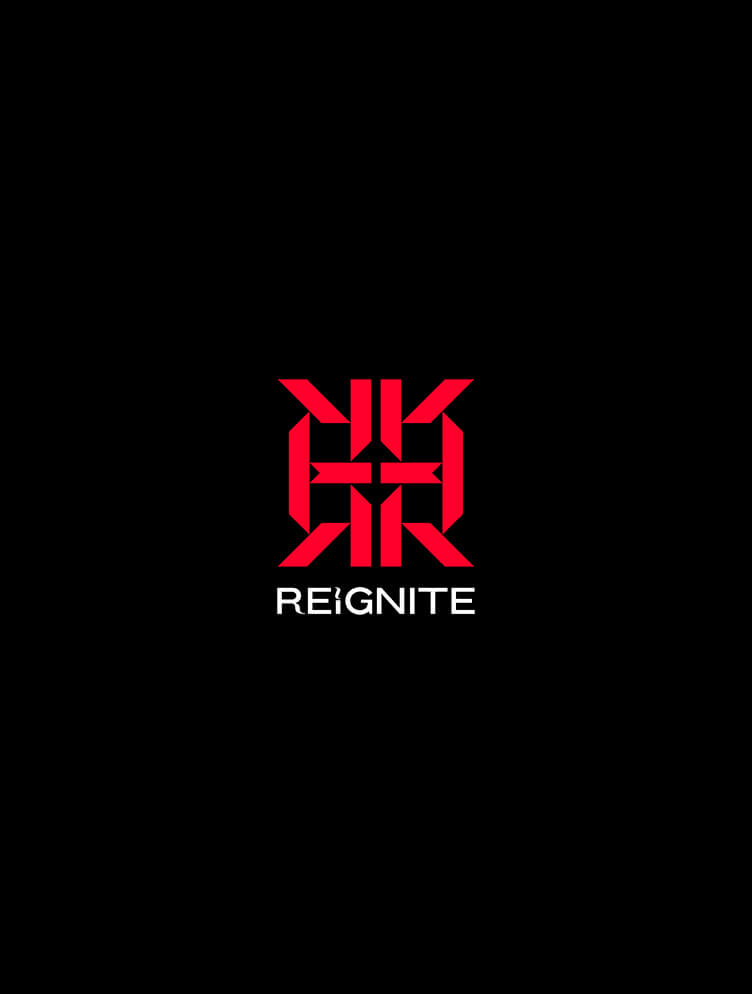 VALORANT DIV. / REIGNITE Lily
Lefty
レフティー
Birth

3/31
HomeTown

tokusima
昔はCS:GOをplayしていたが、VALORANTと出会い没頭。
コミュニケーション能力が高く、聞き上手で話しやすい。
チームに足りない部分をはっきりと指摘してくれることでさらに強く成長させてくれる。
マクロとミクロも大事だが、個人個人の考え方を尊重してのチームを作りを優先する。
キャラクターはネオンが大好きで最近は大会でも使用率が上がり喜んでいる。
長年考えながらゲームをしてきた知識を「REIGNITEL Lily」の活動に活かしていく。

配信活動にも力を入れており、家ではニワトリを飼っているので、たまに声が入ることも面白さの一つ。
maripo曰く、コーチの時とは違う子供らしい一面を見ることができる。
好きな食べ物はオムライスと母が作るコロッケ。
VALORANT DIV. / REIGNITE Lily
Lefty
lefty
Birth

3/31
HomeTown

tokusima
Used to play CS:GO before he met VALORANT, and immersed himself in it.
He is a good communicator, clearly points out good/bad things in the team and helps us grow even stronger.
He prioritizes building a team by respecting members' individual thoughts.
He loves Neon and happy to see her used more often in tournaments these days.
He will install the knowledge he has gained over the years from playing games to "REIGNITEL Lily.
He've been streaming so far, and the fun thing is we hear rooster on his house very often.
According to MARIPO, you can see a different childlike side of him on his streams.
His favorite foods are omelette rice and croquettes made by his mother.