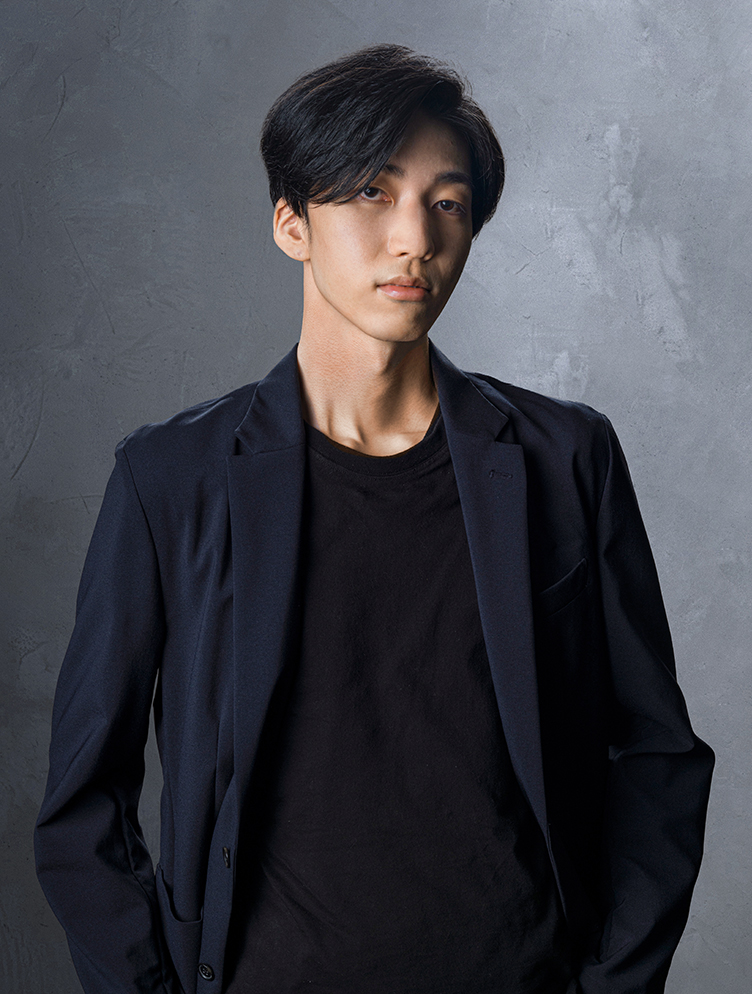 選手としてVALORANTの国内公式大会でベスト6に入った経験もある実力者だが、オタク気質で研究熱心な性格からコーチへと転向。毎日のようにプロの試合を見て研究し、作戦へと昇華させるのが得意。動画編集やDTM、プログラミングなど気になったことは全部やってみるという多趣味な人間。特技はググることで、新しいことでも吸収するスピードが速く、器用に何でもこなしてしまう。
まふまふさんと堀江晶太さんが好き。
VALORANTの前は主にCS:GOをプレイ。プレイ時間は16,000時間にも及ぶ。プロの試合を見てから本格的にFPSにのめり込み、毎日のように試合を見て研究を繰り返す日々を送る。同様にVALORANTでも数々の試合を見て研究をしており、全てのエージェント(キャラクター)を使用することができる。
As a player, he has been in the top 6 of official VALORANT national tournaments, but his nerdy and passionate research nature has led him to become a coach. He is good at watching and studying professional games on a daily basis and sublimating them into strategies. He is a man of many hobbies, trying everything that interests him, including video editing, DTM, and programming. His special skill is Googling, and he absorbs new things at a fast pace and can dexterously handle anything.
He likes Mafumafu and Shota Horie.
Before VALORANT, he mainly played CS:GO. His playing time amounts to 16,000 hours. After watching a professional game, he got into FPS in earnest and spends his days watching and studying the game every day. Similarly, he has watched and studied numerous matches in VALORANT and is able to use all agents.