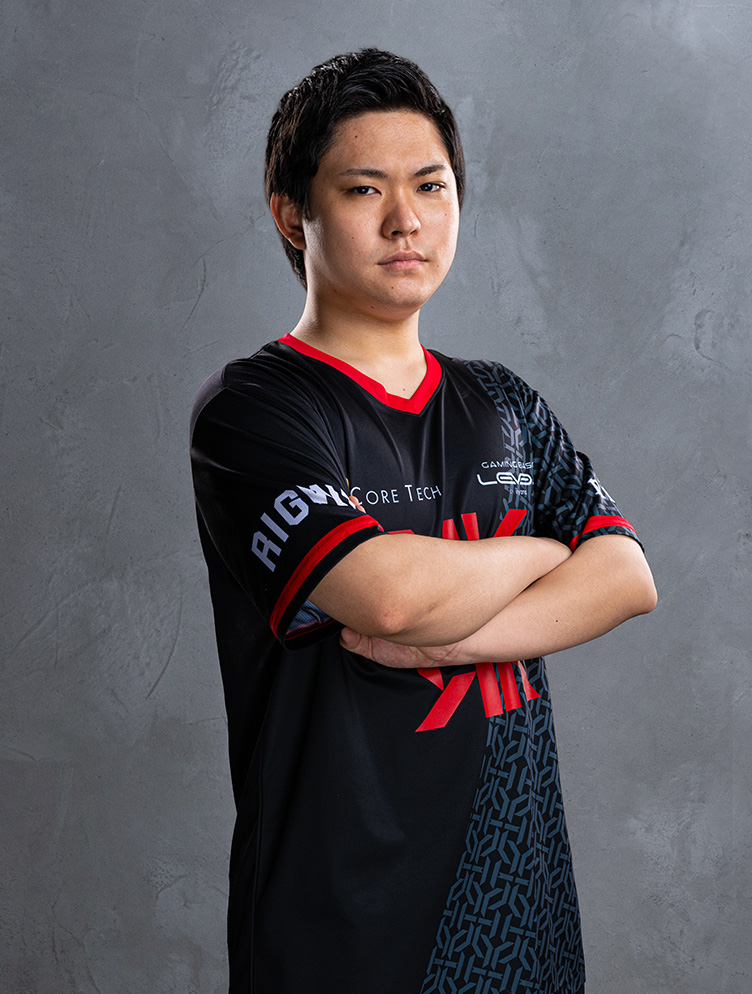 VALORANT DIV.
MeatPieN
ミートパイン
6歳からパソコンに触れ、最初のFPSはCrossfireを始める。
2018年のサービス終了と共にCS:GOやRainbow Six Siegeなど、複数のFPSをプレイをしてきた。
VALORANTに移行して2023年にアマチュアチームに加入。
2022年のVCJや多数コミュニティ大会に参加し「勝つことが楽しい、もっと上を目指したい。」と考えるようになりREIGNITEのトライアウトに応募した。
自分の強みは、人数差を覆すAIM力。
初めてのプロ活動だがプレイに是非注目して欲しい。
He got his hands on a PC and his first FPS game Crossfire at the age of 6. With Crossfire ending its service in 2018, he delved into various other FPS games like CS:GO and Rainbow Six Siege.

He joined an amateur team in 2023 upon transitioning into VALORANT. He participated in VCJ and numerous community tournaments in 2022, adopting the mindset of "Winning is fun and I want to aim even higher" along the way. This prompted him to apply for REIGNITE's tryouts.

Exceptional aiming skills that can help him overcome numbers disadvantage is his key strength. Although he is still relatively inexperienced, his plays will definitely be worthy of your attention.